So, I feel like my style has been slowly shifting and evolving, and I think a lot of that has to do with moving into a 115-year-old condo.
It's built in features sort of lend itself to a few certain styles, and I just feel myself moving away from the overwrought bohemian style that I've been into for several years and towards a more refined, yet quirky in its own way kinda style.
I'm calling it Modern Victorian (I'm sure I'm not the first to think of the term) and it's very much all about maximalism, color but with a moody vibe, lots of patterns and velvet and jewel tones… I'm sure you get the idea.
As I've been collecting inspiration for my new home, I've been saving all of these to a Modern Victorian section of my Pinterest board so I wanted to share some of my favorites from the collection.
via @hausmatter
via @reserve_home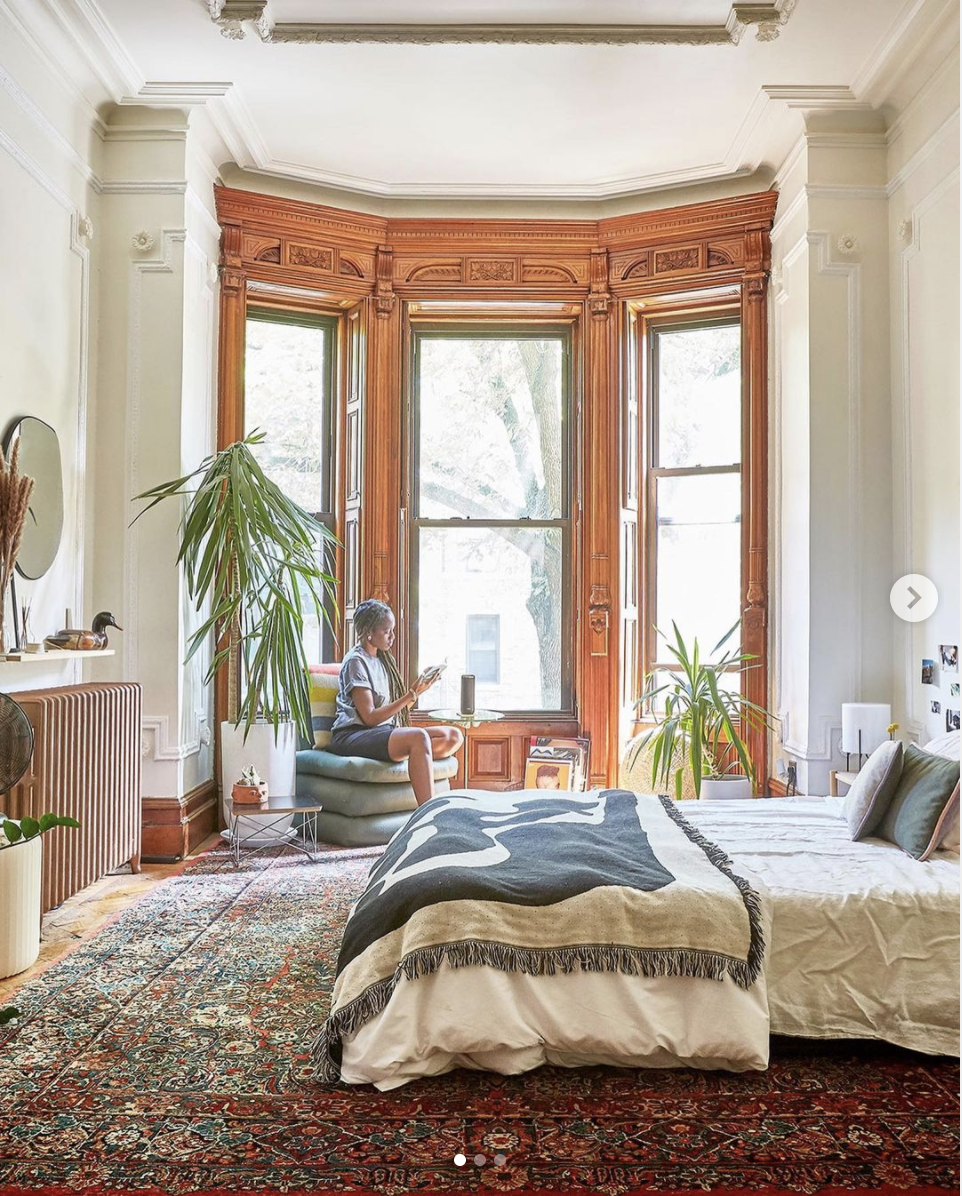 via @apartmentherapy
via @mydomaine
via @annawpage
via @coffeeandbookss
via @chairishco
via @carlaypage
via @lonefoxhome
via @msrachelciastko
via @homeonharbor
via @gadabout
via @ivybrooklane
via @shoebox.designs